Hi guys! By now we at Penang Foodie have already know that our fellow readers can't wait to spend your valuable time in this fascinating island. Yes, we Penangites are looking forward to meet new people as well. But hold on first as we want to help you guys in planning your staying here. With that, we have listed 10 Best Heritage Hotel to Stay in Penang that you guys can refer to.
Related: 10 Pretty Airbnb to stay in Penang for Holiday
Penang Heritage Hotel List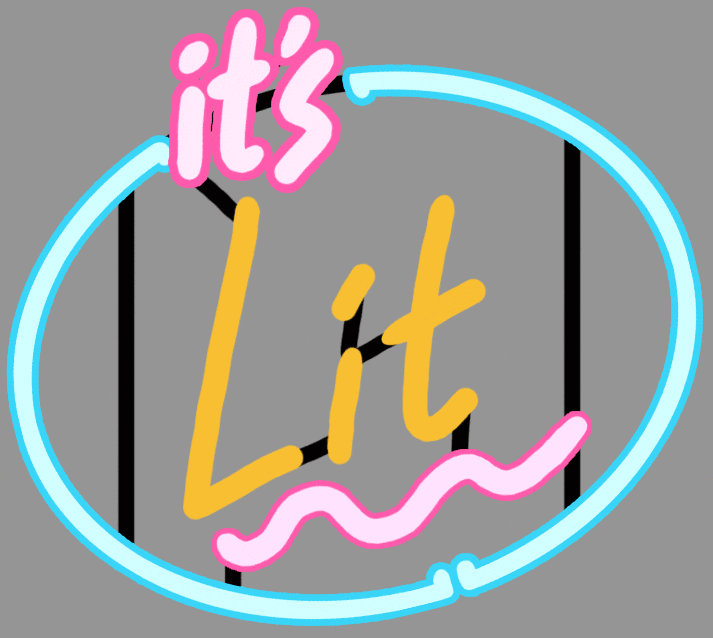 Welcome to our humbly island where you will get to experience the never ending adventure-fun-thrilling moment. We want you guys to enjoy your stay on the island as much as we do for as long as we have been living here. There are so many Hotels, Residences, Mansions, Hostels and Homestay even that you can overnight at.
Also read:
1- Ke-lan-tan House
First on our heritage hotel list, situated at Kelantan Road (hence the name) in George Town, will truly amaze you guys. It feels as if a blast from the past with the traditional Asian style bungalow. The guest house also offers bike hire.
2- Hotel Penaga
Next, built in the 1920s, this heritage hotel has its own unique charm that will make you want to stay in for days. "Too many buildings have been left to quietly rot away which is why we are delighted to have had the opportunity to help rejuvenate GeorgeTown." (Hotel Penaga Management)
3- Muntri Mews
Moving on forward, is a hidden gem in the middle of George Town that provides affordable luxury accommodations for today's flashpacker. It may not look that much from the front but guys you won't regret spending cash here. Also, don't forget to have a breakfast at their Mews Cafe. Worth it!
Related: 23 Best Cafe in Penang to visit at least once in your lifetime
4- Loke Thye Kee Residences
Our next heritage hotel for you guys to check in, is this contemporary-classic mash up concept residence; Loke Thye Kee Residences. Featuring a mix of colonial-style and Straits Chinese architecture, you will fall in love in seconds after laying eyes on them.
5- East Indies Mansion
Preparing for the next short getaway but haven't decide on where to stay in yet? Worry not as East Indies Mansion will completely be your next favourite Mansion in Penang. Trust us, this 240 years old historic mansion is really majestic of their historical background.
Also: 15 Most Instagrammable Spots in Penang [2017 Edition]
6- Jawi Peranakan Mansion
In addition to the George Town Heritage Hotels collection, is the regal Jawi Peranakan Mansion. This heritage mansion is located at once called Malay millionaires' row which is slightly different from the group's other hotel. You will enjoy your stay here too!
Read this: 10 Best Restaurant in Penang Of All Time
7- Noordin Mews
Next is a classic 1920s Peranakan shop house "which was originally for trishaws and hand carts as well as the servants quarters for the wealthy families who lived in Noordin Street in the first decades of the last century" (Noordin Mews Management). Wow that sounds super cool!
Don't forget this Top 10 Authentic Nyonya Restaurants In Penang
8- Ren i Tang Heritage Inn
Fun Fact: this old features of the two-storey heritage inn  was once a Chinese medical hall. Many years later, after restoration took place this inn still retains the main characteristics of South-East Asian Shophouse. The best part is, there is even a section on the ground floor for tiny museum of Chinese medicine.
9- Seven Terraces
Moving on to our next heritage hotel, is the spectacular Seven Terraces which is a conversion of a row of seven 19th century Anglo-Chinese terraces. The hotel really sum up the Peranakan culture with its furnishings, artwork, and porcelain collection.
10- Clove Hall Residence
Last but not least, Clove Hall Residence is a private Edwardian Anglo-Malay Bungalow housing six individual suites. It is located in a quiet residential street that makes it far enough to provide an escape away from the hustle city.
Hotel Guide: Heritage Hotels in Penang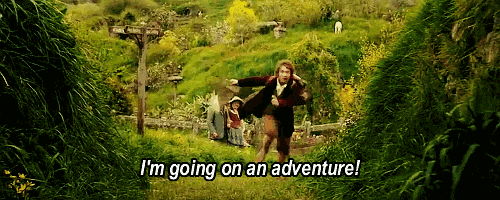 And with all of these hotels we presented to you lovely people, we do hope that you will have a blast getaway soon. Have a night or two at any of these hotels and enjoy those moments that we surely you will have. If you are happened to be in Penang at the moment and having trouble on where to eat next, click here for 5 New Food To Try This Week in Penang.