Despite the state government's hard work at improving the public transport infrastructure in the city, driving around the island remains the favorite mode of transportation due to a decent road system, ease of navigation, manageable traffic load and overall comfort of sitting in an air-conditioned car amidst the tropical heat. Especially for those travelling in larger groups and visiting multiple houses across the island, renting a car would make things much more convenient. So here we are today looking far and past to cater your needs with a few options on Penang Car Rental Services.
Penang Car Rental Services
Today we gonna steer you though car-hire options, the twists and turns of insurance and fees and tell you how to rent your dream-mobile or basically an OG Wira to go vroom here on Penang Car Rental Services!
1. Avis Rent A Car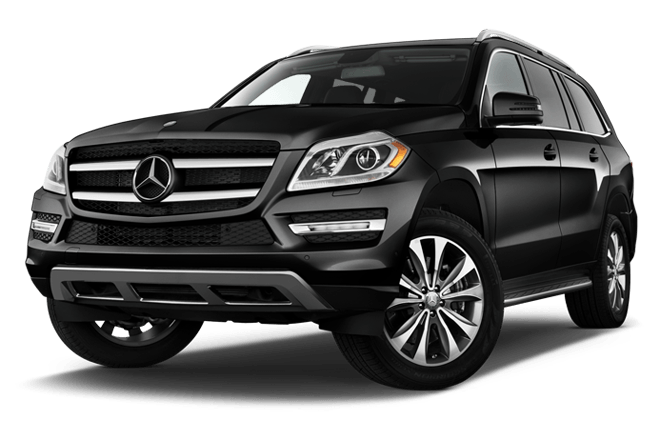 On top of classic cars like Toyota and Hyundai, Avis Car Rental has luxury cars available for rental as well. Pull up in a BMW and that snobbish aunty of yours won't flaunt your cousin's success in your face as much. This Penang Rental Car Service is one way to do it.
Address: 1st Floor, Lapangan Terbang Antarabangsa, Jalan Sultan Azlan Shah, 11910, Bayan Lepas, Pulau Pinang
Phone: 04-643 9633
2. Hawk Penang Rent A Car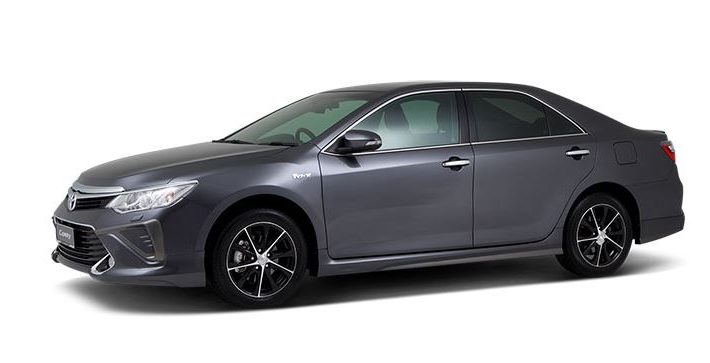 You will most probably be flying in from Penang International Airport located in Bayan Lepas, which is 20 minutes away from George Town hence Hawk Penang Rent A Car, the most convenient and reliable car service serving y'all comfort, luxury, and most importantly the benefit of the doubt. You can also pick up your Hawk car rental from Menara Zurich, located at 170, Jalan Argyll, Penang.  If you can't drive, or would rather leave the work to someone else Hawks offers chauffeuring services too.
Address: 417-b, Lebuh Chulia, Lapangan Terbang Antarabangsa Bayan Lepas, 10200 George Town, Pulau Pinang
Hours: 24 hours
Phone: 04-262 9440
3. Hertz Rent A Car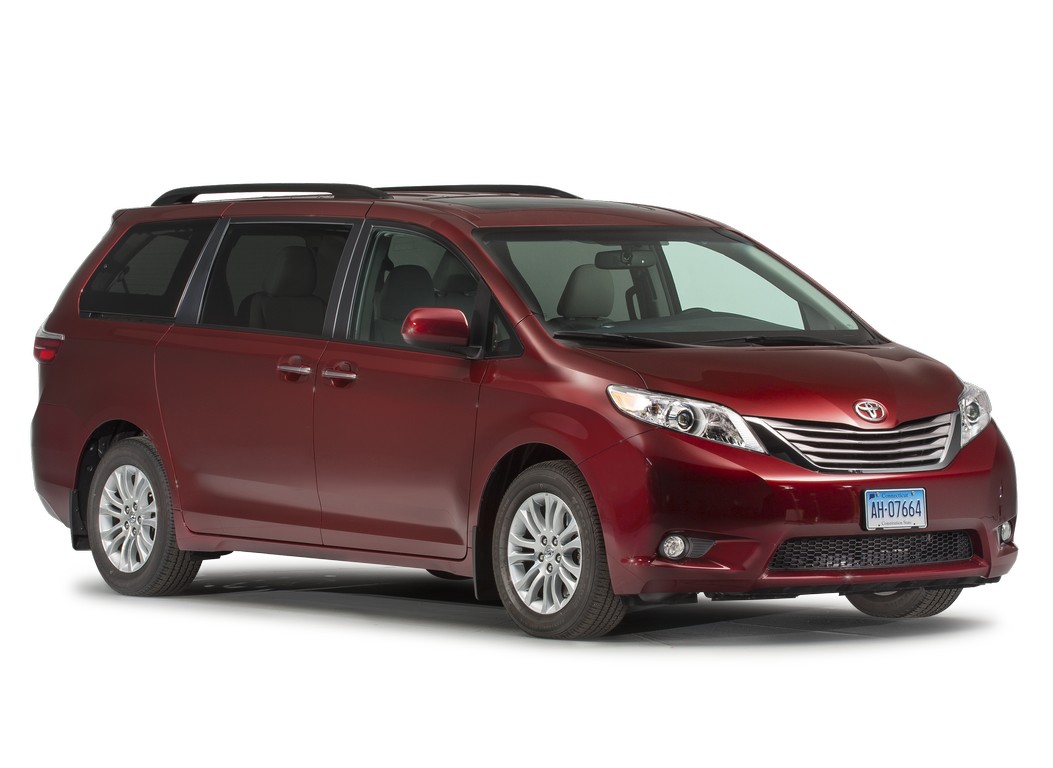 Without a car, larger families may find it harder to travel as there's only so much your four-seater can take. With a range of hatchbacks, sedans, SUVs, and MPVs, you can choose from a range of more family-friendly cars.
Address: 
Jalan Sultan Azlan Shah, Penang International Airport, 11900 Bayan Lepas, Pulau Pinang
4. Kasina Penang Rent A Car
Kasina though a local company has been recognized with an excellent International standard by customers worldwide. Kasina works with International car broker agents to provide the very best of service to all our esteem clients. From Proton Saga up til Toyota Camry 2.0
Address: 
Block G, Mukim 12, 195, Jalan Sultan Azlan Shah, Sungai Tiram, 11900 Bayan Lepas, Pulau Pinang
5. New Bob Penang Rent A Car
The New Bob Group has various lines of business that include property developer NB Tropics and the real-estate agency New Bob Realty. New Bob Rent-A-Car & Tours is a licensed car rental company. It runs a counter at the Penang International Airport. Services provided by New Bob Rent-A-Car & Tours include:
1)Rent-A-Car
2)Room and Car packages
3)Hotel reservations
4) Chauffeur-drive/transfer
5)Domestic tours
6)Service apartments
Price: As low as RM142
Address: 
Lot 5, Service Counters, Public Concourse, Arrival Hall, Penang, International Airport, Bayan Lepas, Georgetown, 11900 Bayan Lepas, Pulau Pinang
6. Orix Car Rentals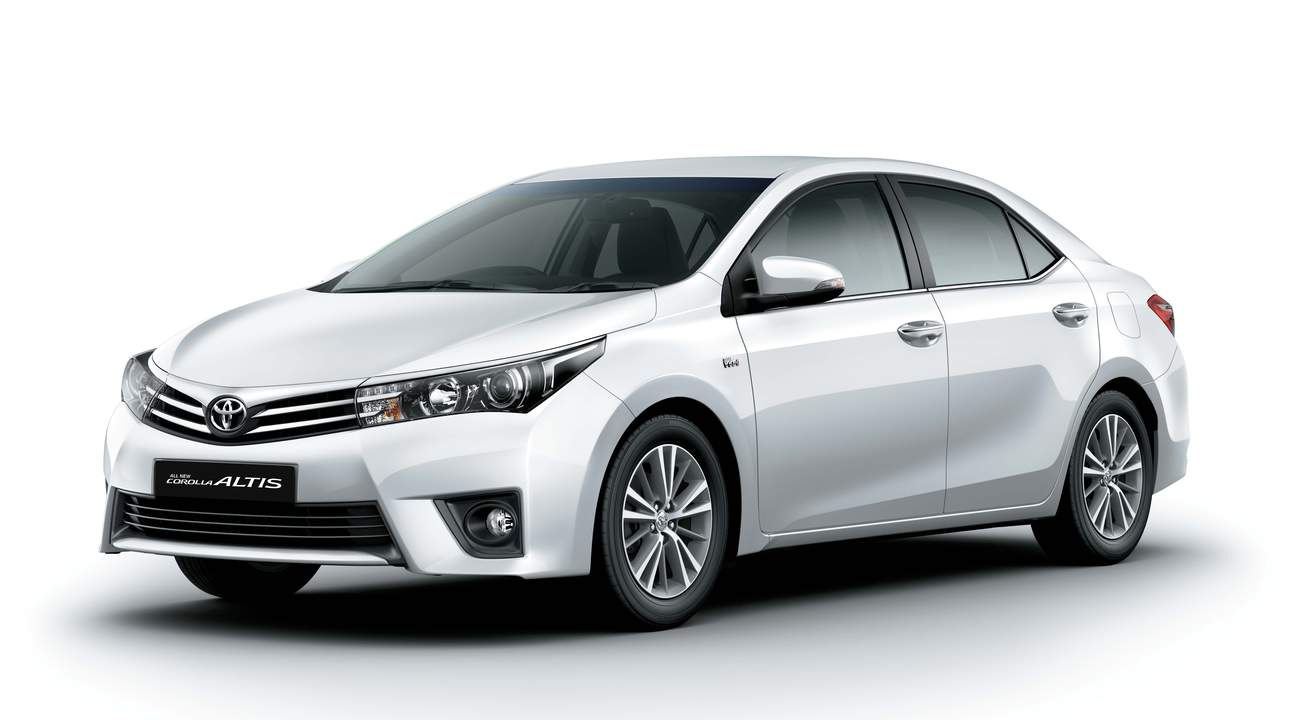 The motto is simple here. Why buy when you can rent? With a flexible & innovative scheme, OAL provides a one-stop total outsourcing solution if you need to replace, expand or acquire new vehicle fleet. And with over 20 years of experience has picked up points islandwide for your ease. Orix gives you a cost-effective alternative to hire vehicles for your peak times, special projects or one-off trips.
Address: Hotel Equatorial, Lower Level 6, 1, Jalan Bukit Jambul, Pulau Pinang, 11900 Bayan Lepas
Phone: 04-644 2366
7. Seraya Car Rental
Address:Lot No.15, Arrival Concourse, Main Terminal Building, Penang International Airport, 11900 Bayan Lepas Pulau Pinang, Malaysia.
Phone:+60164520588
Life Tips
No matter what time of year you go, one of the best ways to save money is to plan your trip so you start and finish in the same place, avoiding drop-off fees. One-way drop-off fees, which often get disguised or hidden within the quoted rate, can add more than RM100 a week or more to the total. so yeah plan ahead, Book them cars to your needs and vroom vroom! Cheers
Alright we have come to the end of today's blog. Before you leave, come join our New Private Community Group! Feel free to ask questions, share your love for food, and explore the Penang community! We will also regularly post about casual promos and latest findings. Click on the image below and hunt good food with us today!