Hello, foodies! Hope you're staying home and eating well during this MCO. If there's one thing we love more than burgers, it's thick and juicy burgers that are twice (or thrice) the normal size. Burger fanatics, you're in luck! Texas Chicken has brought back their crowd-favourites Fire Dragon Burgers and Wrap for a limited time only.
Texas Chicken Fire Dragon Monster Burger Is Back!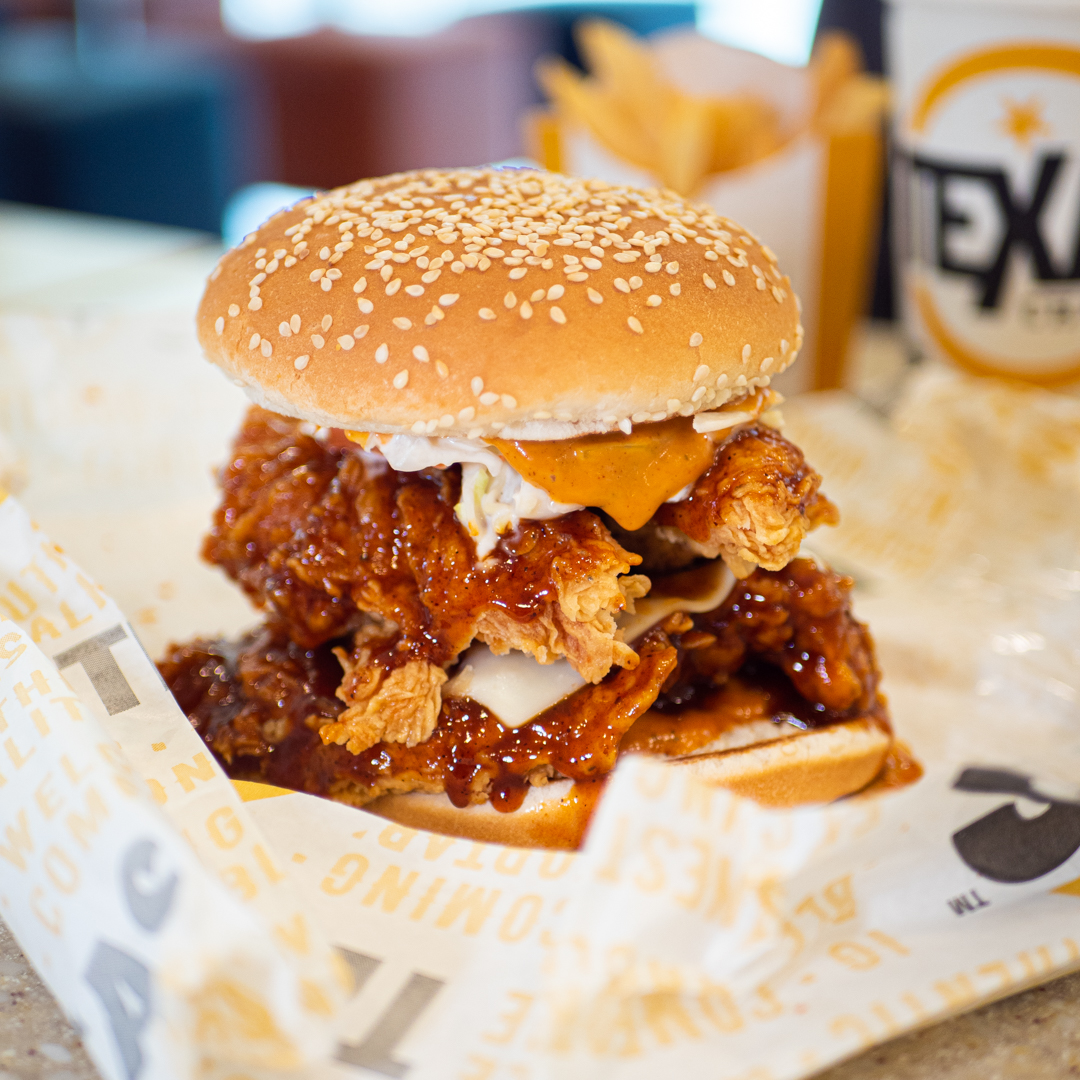 Just by its name – Fire Dragon Monster Burger, you know it's going to be huge. And it is! Texas Chicken levels up its burger game by having two spicy tenders, a huge chicken thigh fillet and lots of goodness in between two toasted sesame buns. Making it the most gigantic burger at Texas Chicken to date! Get ready to taste a multitude of flavours of never-ending layers, all in a single burger. No doubt, the Fire Dragon Monster Burger is BIG on taste and flavours!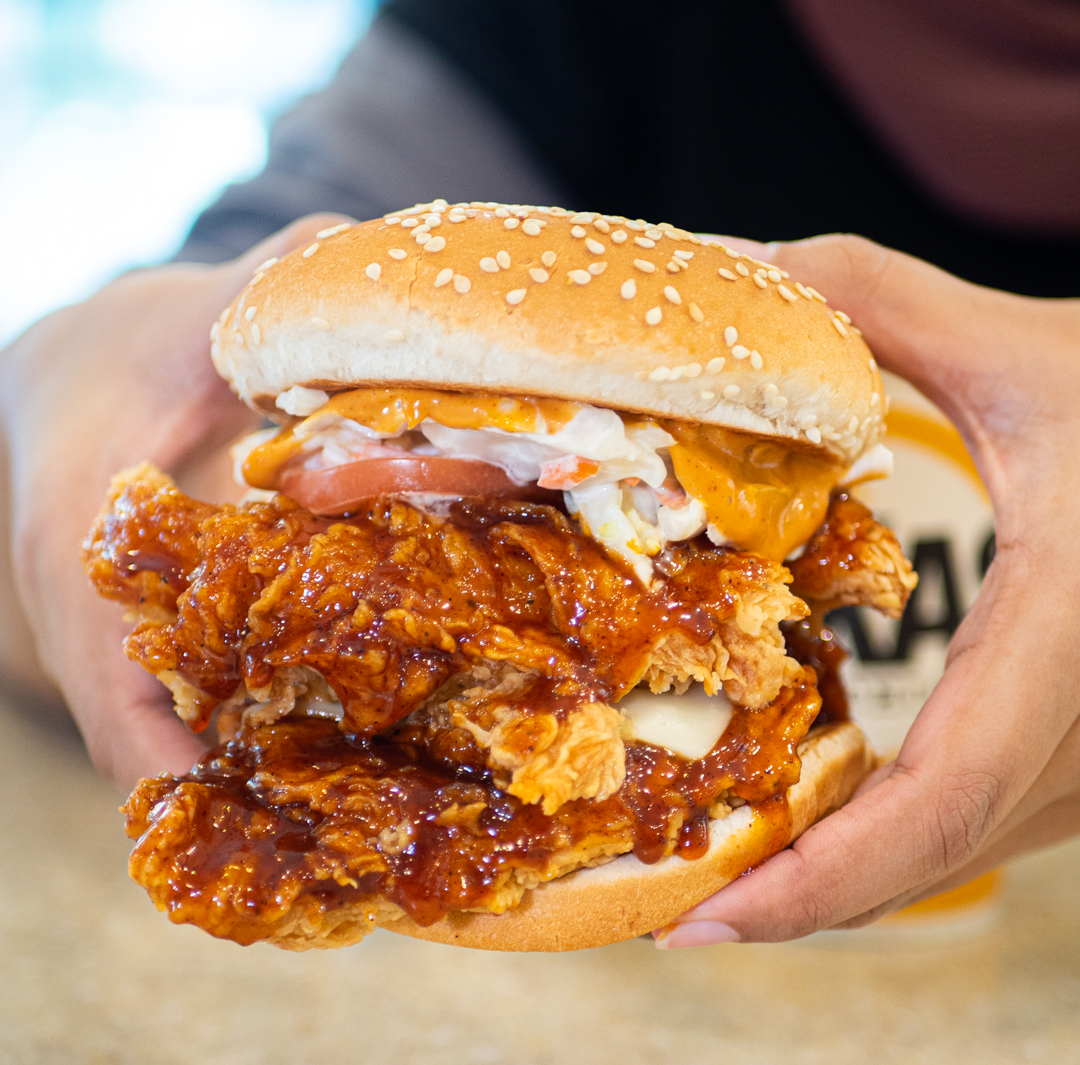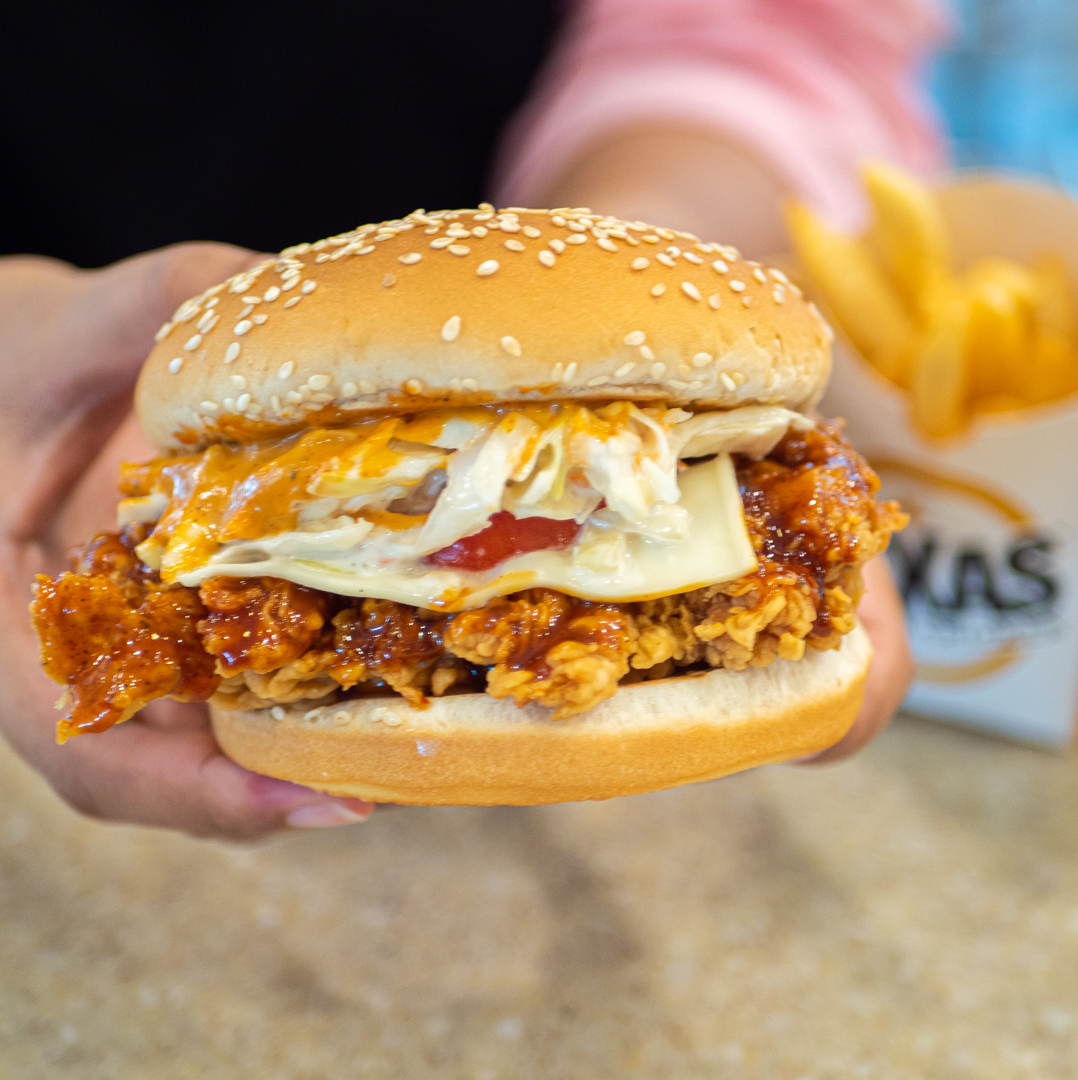 Continuing the spicy trail, are another two crowd-favourites that are back on the menu – Fire Dragon Burger and Fire Dragon Wrap – drenched in a spicy sauce that will definitely tickle your tastebuds!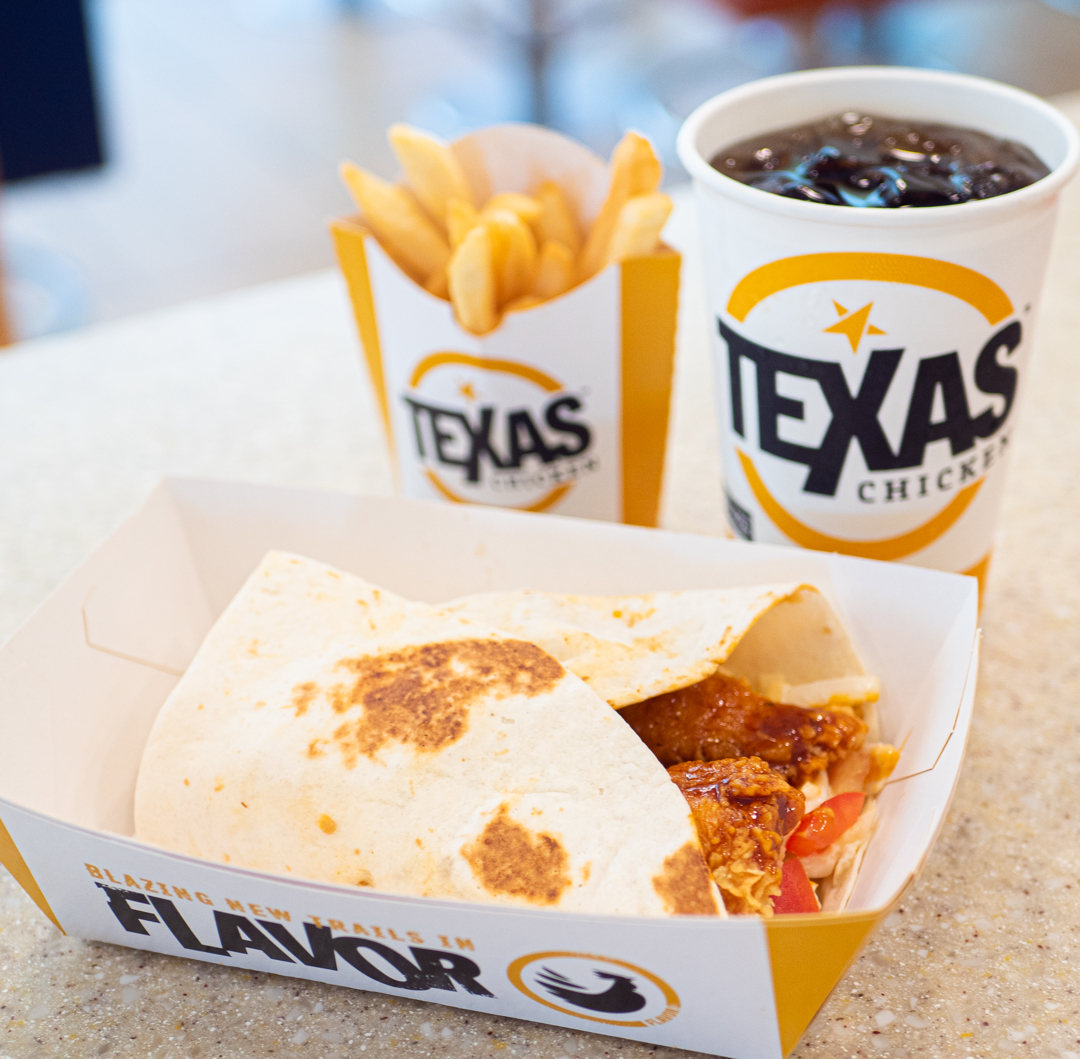 Can You Take The Heat Of The Fire Dragon?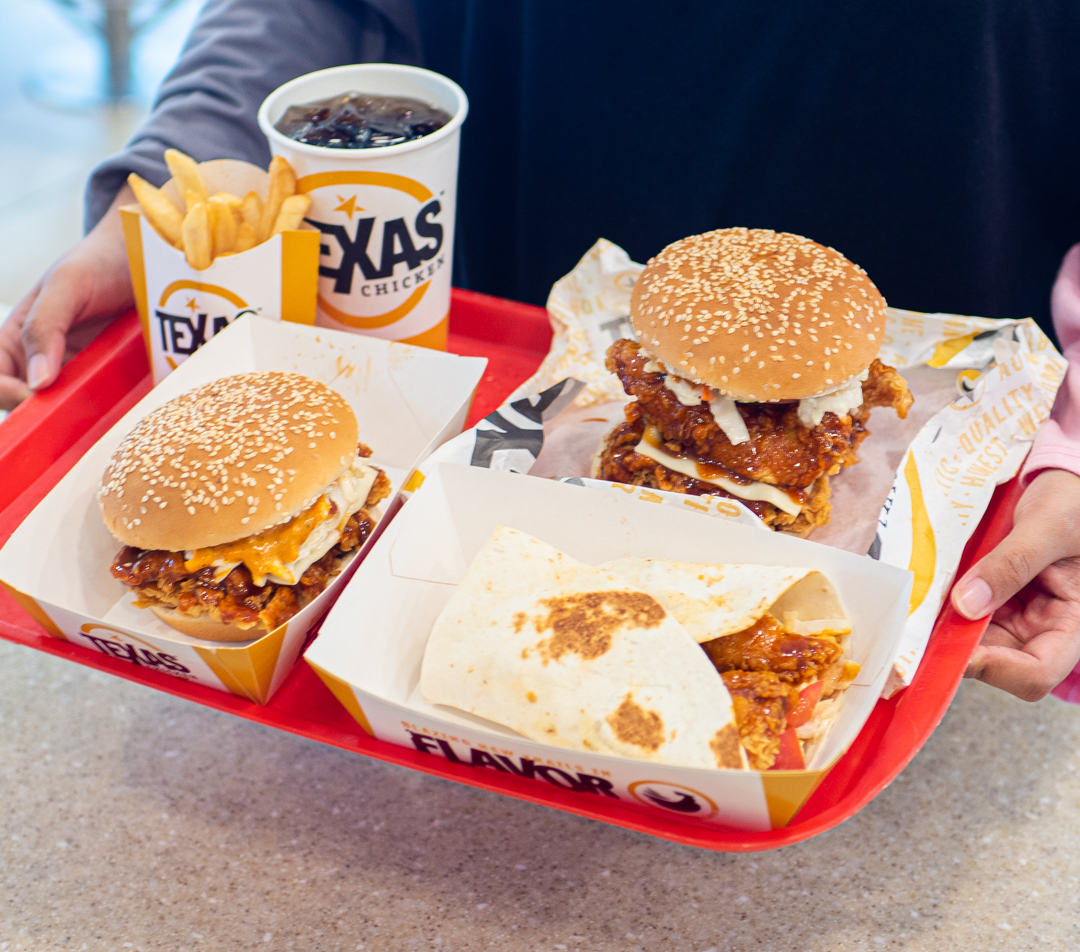 Are you brave enough to challenge yourself to a Fire Dragon Monster Burger? If you are, better get your hands on it quickly as the Fire Dragon series is back in Texas Chicken outlets nationwide for a limited time only! Of course, you can opt to stay home and have it safely delivered to your doorstep. Simply order from GrabFood today and get your tummy ready for a feast!
Available for delivery via GrabFood
Link(s): Website | Facebook | Instagram
Check Out: Here's How To Get Your Favourite King's & Magnolia Ice Cream Delivered To Your Doorstep
Also Read: 10 Spots In George Town That Deliver Desserts Right To Your Doorstep
–
We would like to invite you to join our New Private Community Group! Here you are free to ask questions, share your love for food, and explore the Penang community! We will also regularly post about casual promos and the latest findings.
Click on the button below and hunt good food with us today!