TL;DR
This Penang-born lady, Solehan-Manger Ramli who moved to the Netherlands, sells Nasi Lemak for €10 (RM50) and Dutch locals love eating it.
Penang-born Solehan-Manger was living in Malaysia before moving to Rumpt, Netherlands some years ago after marrying a Dutch man.
She started cooking popular Malaysian dishes as a hobby for friends. And, Nasi Lemak was one of those Malaysian dishes that were frequently requested from friends and relatives.
In 2017, she started an online business called, Nasi Lemak Amsterdam. She mainly sells Nasi Lemak but has occasional special menu items such as laksa and traditional Malaysian kuih.
Check out her Instagram page here.
Malaysian Woman Living In Amsterdam Sells Nasi Lemak For RM50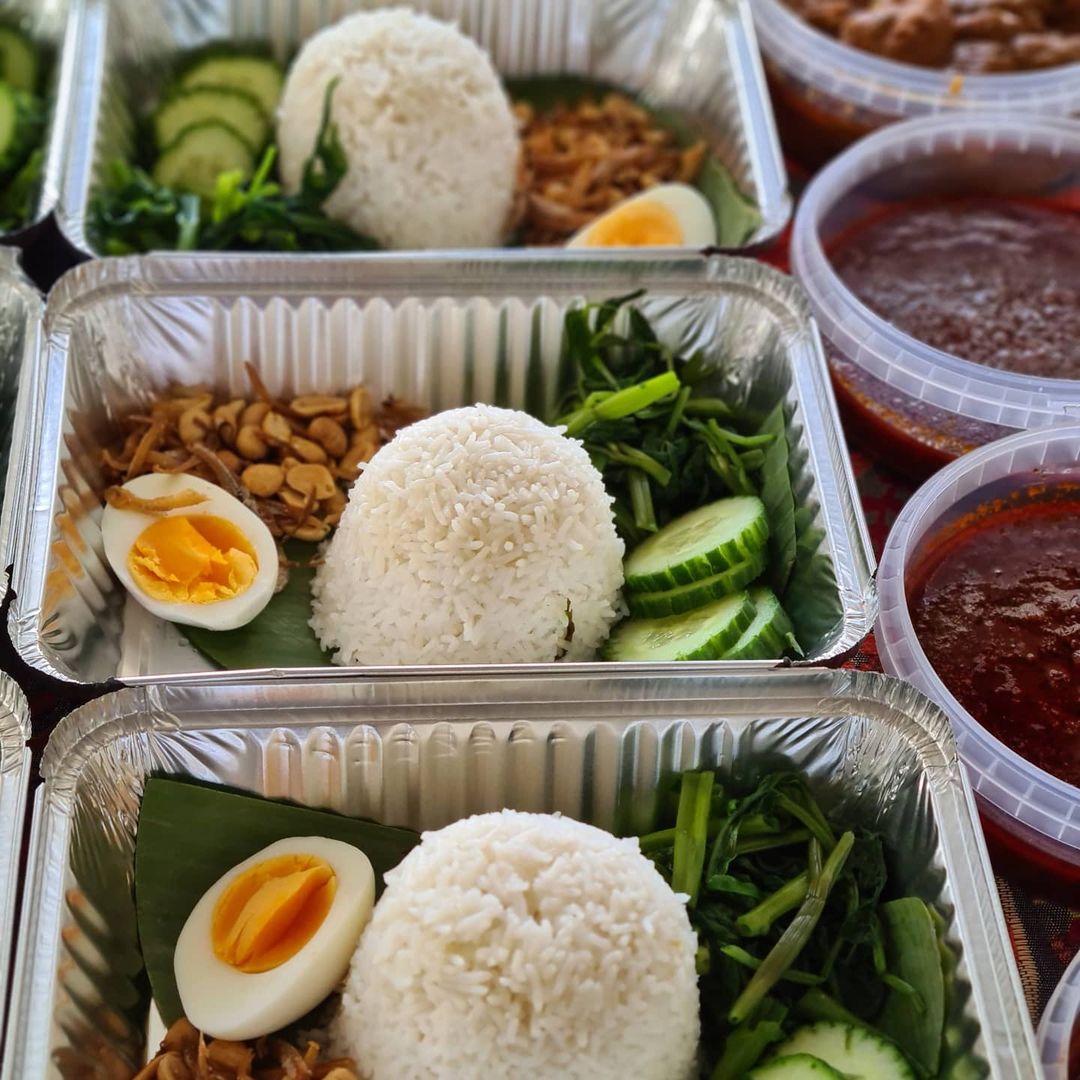 Image: @nasilemak_amsterdam (Instagram)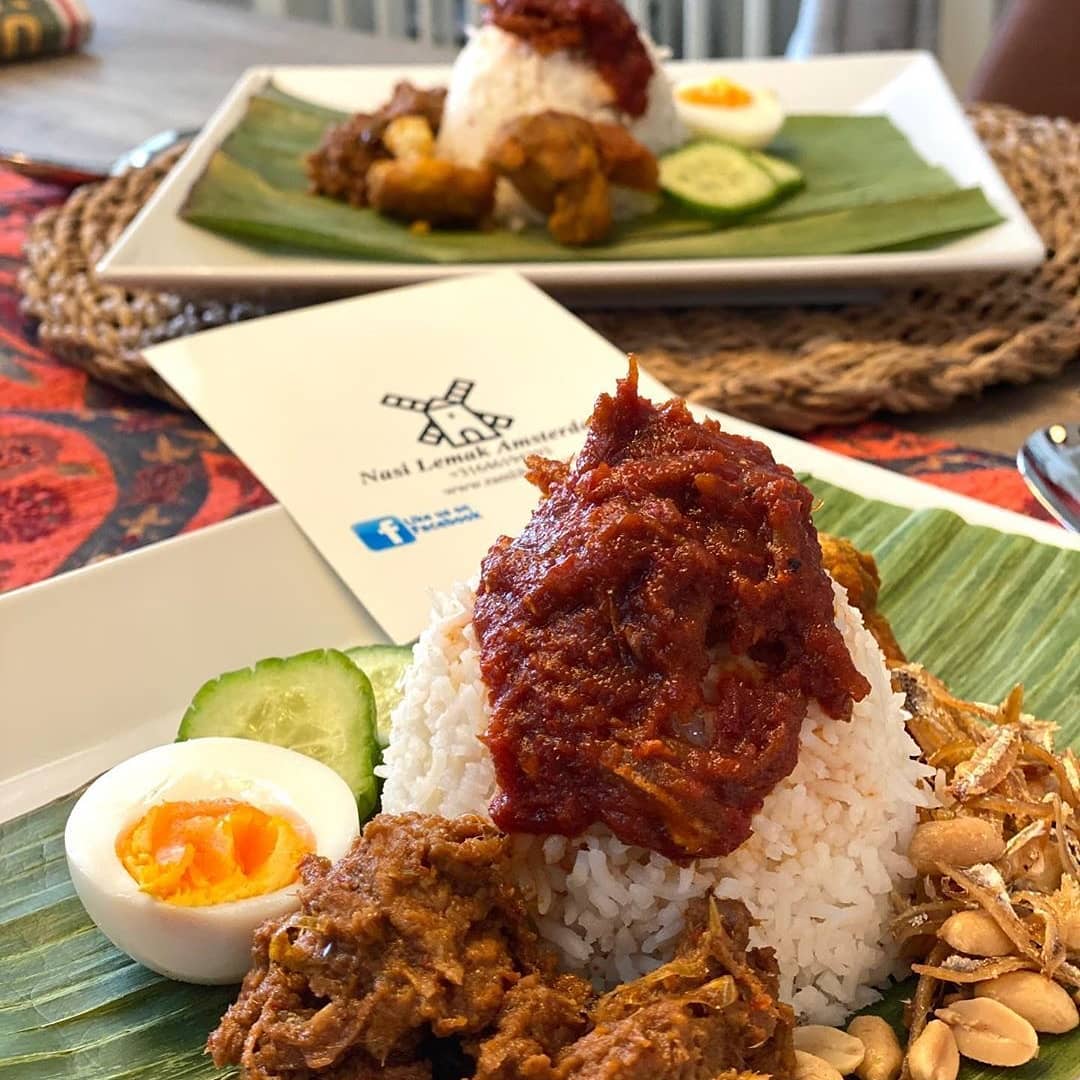 Image: @nasilemak_amsterdam (Instagram)
Penang-born Solehan-Manger Ramli was living in Malaysia, before moving to the Netherlands after marrying a Dutch local. What initially started out as a cooking hobby for friends and locals has now turned into an online business. Solehan began @nasilemak_amsterdam back in 2017 after some encouragement, to sell popular Malaysian dishes to Malaysians living in Netherlands. Not long after since it began, her Malaysian favourites caught the attention of Dutch locals.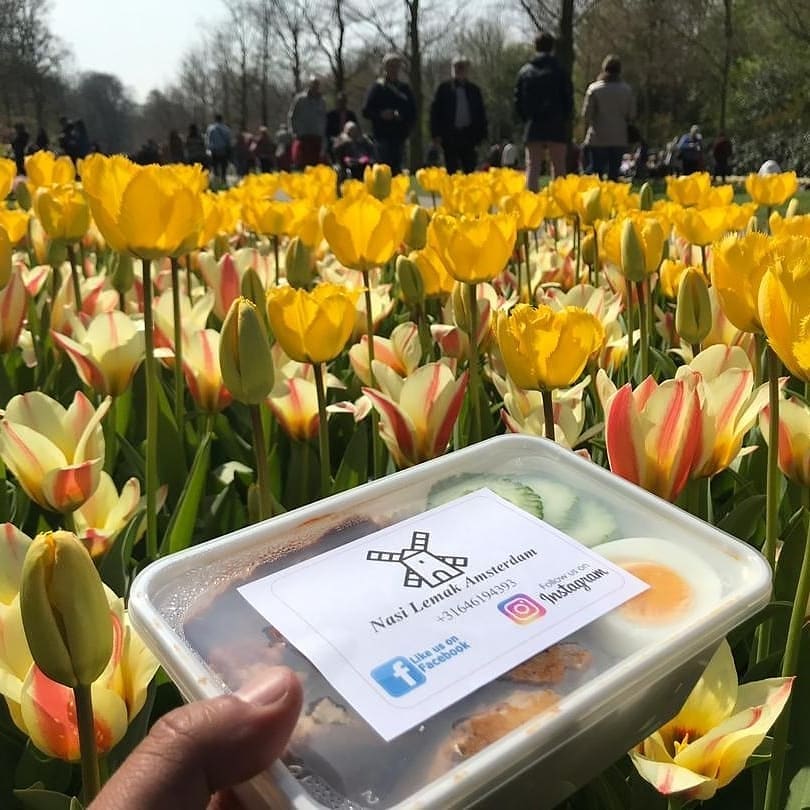 Image: @nasilemak_amsterdam (Instagram)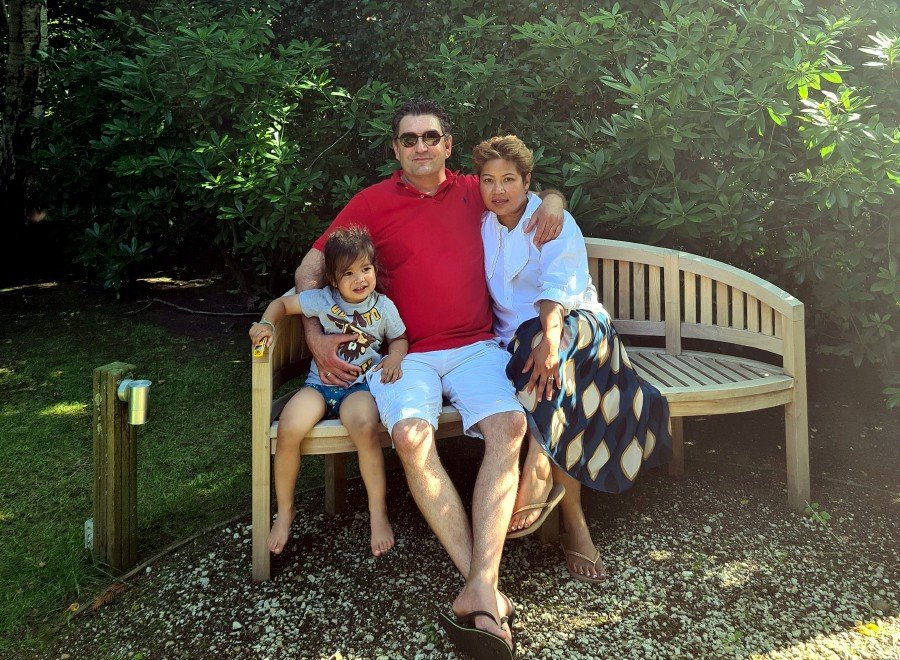 Photo: Bernama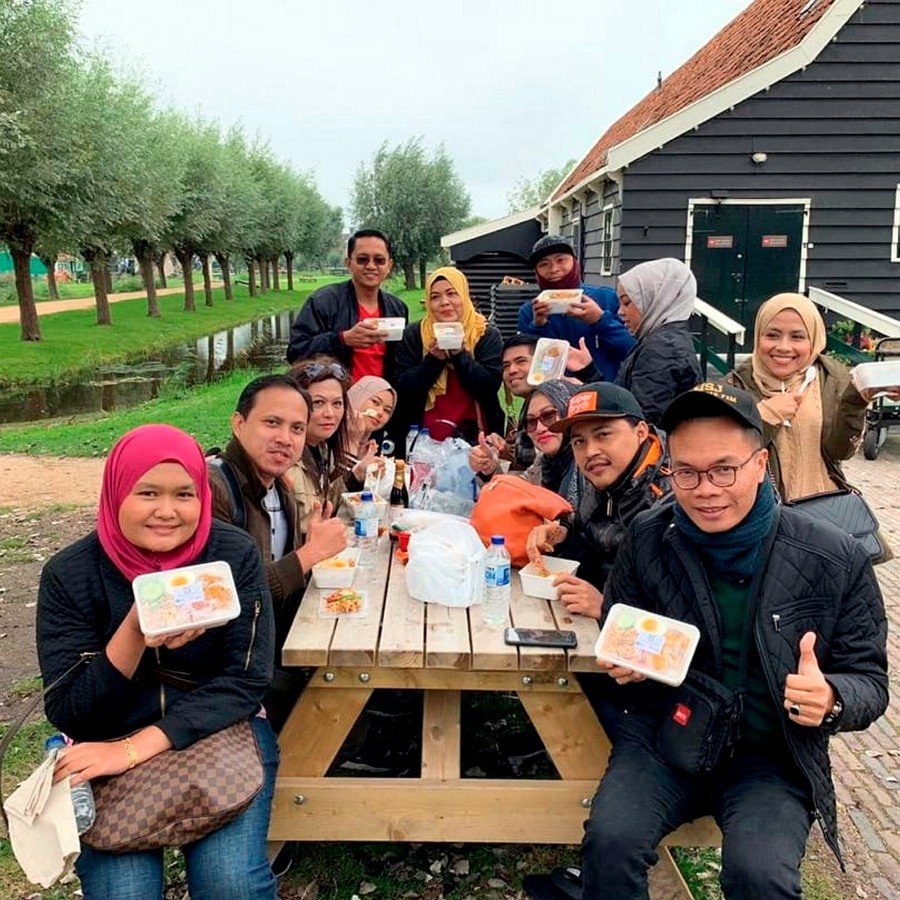 Photo: Bernama
Solehan's Malaysian dishes are priced between €8 (RM40) to €10 (RM50) in Amsterdam. In an interview, she says, "such rates are normal over here in Europe and customers understand the difficulty of obtaining the authentic ingredients from Malaysia." She also mentions that she makes sure of the quality and portion of the food match the price she offers.
Orders Are Picking Up During Covid-19 Pandemic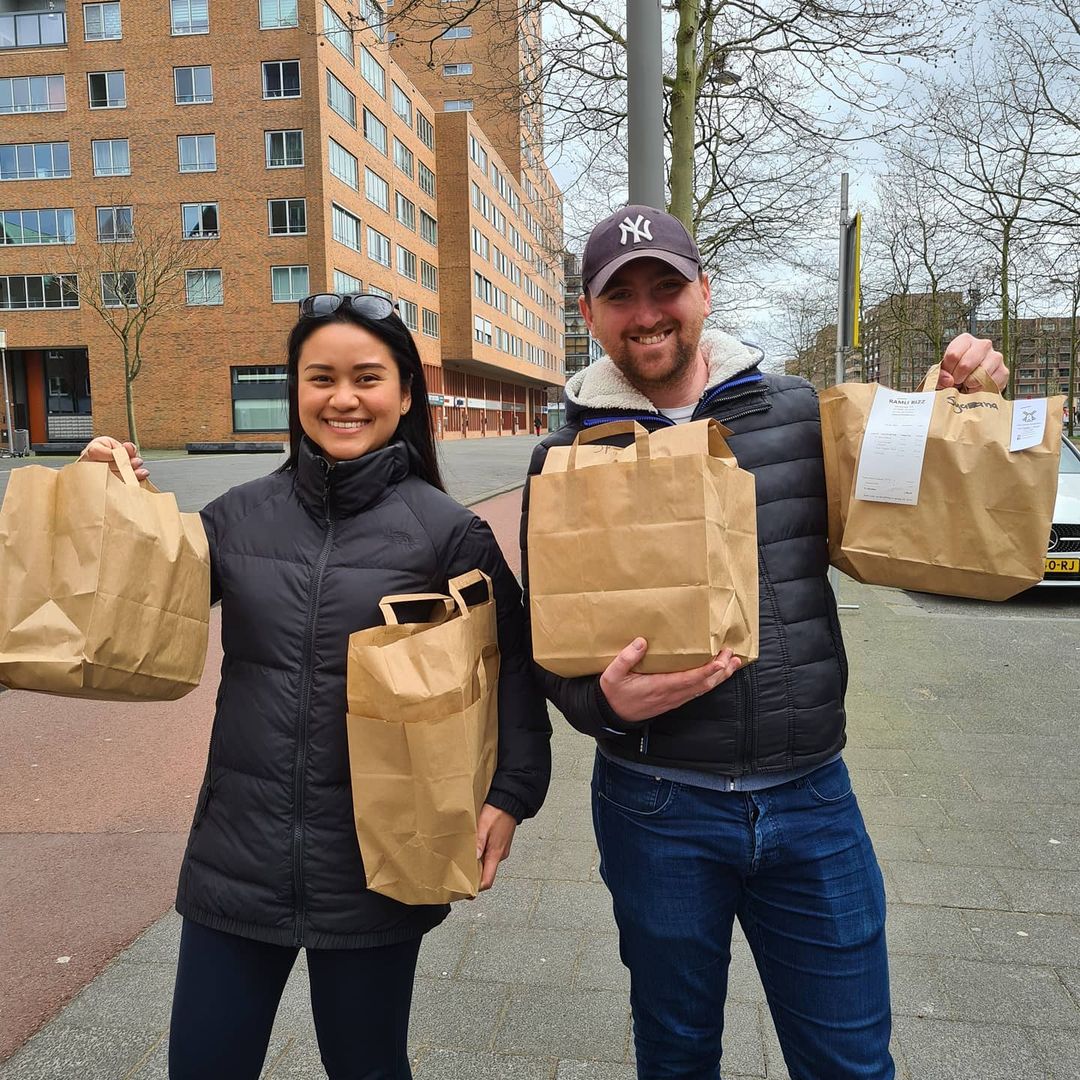 Photo: @nasilemak_amsterdam (Instagram)
In addition, Solehan also mentioned that orders have been increasing since the Covid-19 pandemic began. As Malaysians living abroad were unable to travel back home, she noticed a surge of orders from Malaysians living in her village. But, plenty of her orders still come from Dutch locals who seem to love her Malaysian delights!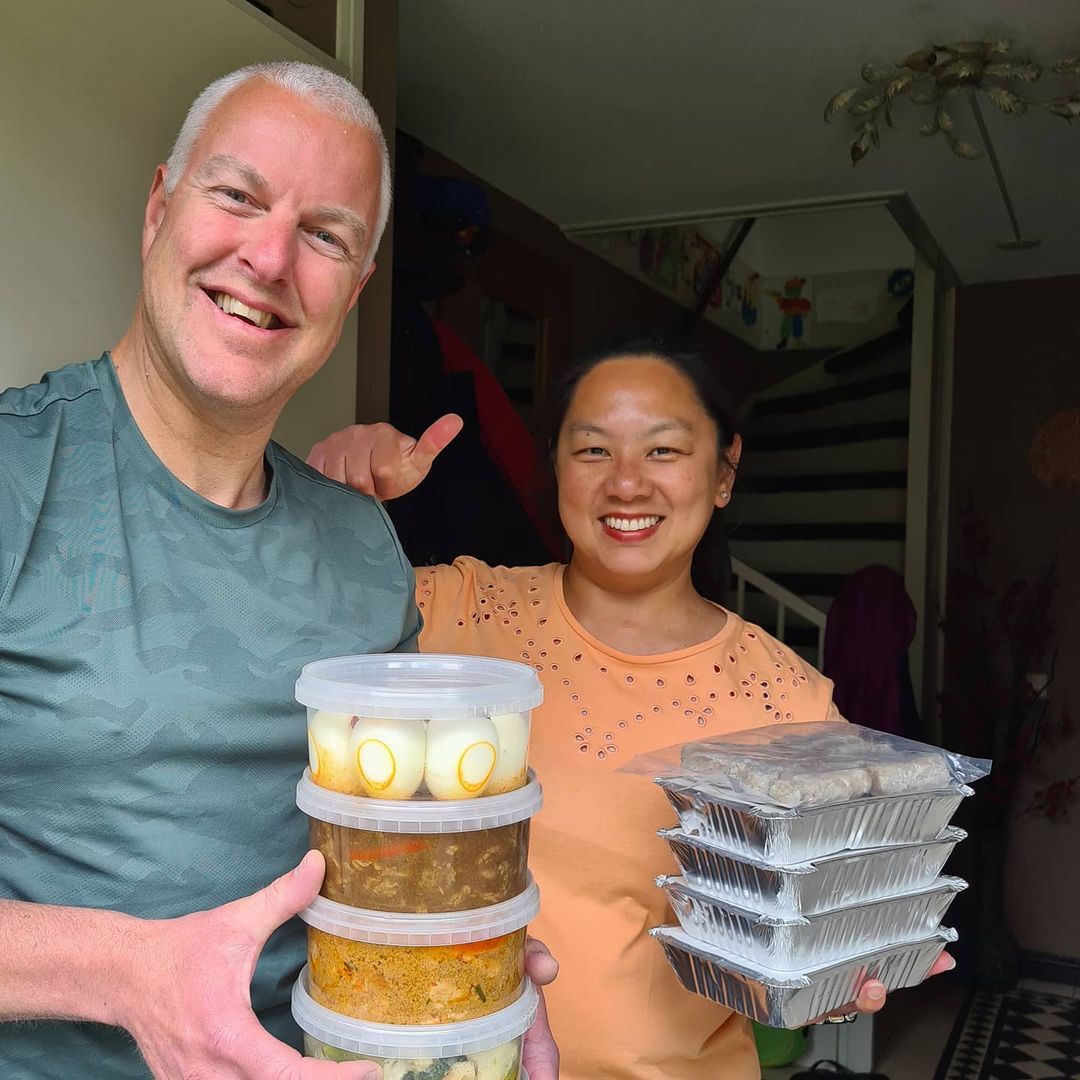 Photo: @nasilemak_amsterdam (Instagram)
Malaysians Living In Amsterdam Love Solehan's Nasi Lemak
Moreover, Solehan also cooks other Malaysian dishes from time to time. These dishes include curry laksa, Assam laksa and even traditional Malaysian kuih. Solehan also mentions that, "generally, they know me and that the Nasi Lemak is prepared by a Malaysian. Malaysians including students here gave me the monicker, "Kak Ann Ayam Rendang Nasi Lemak."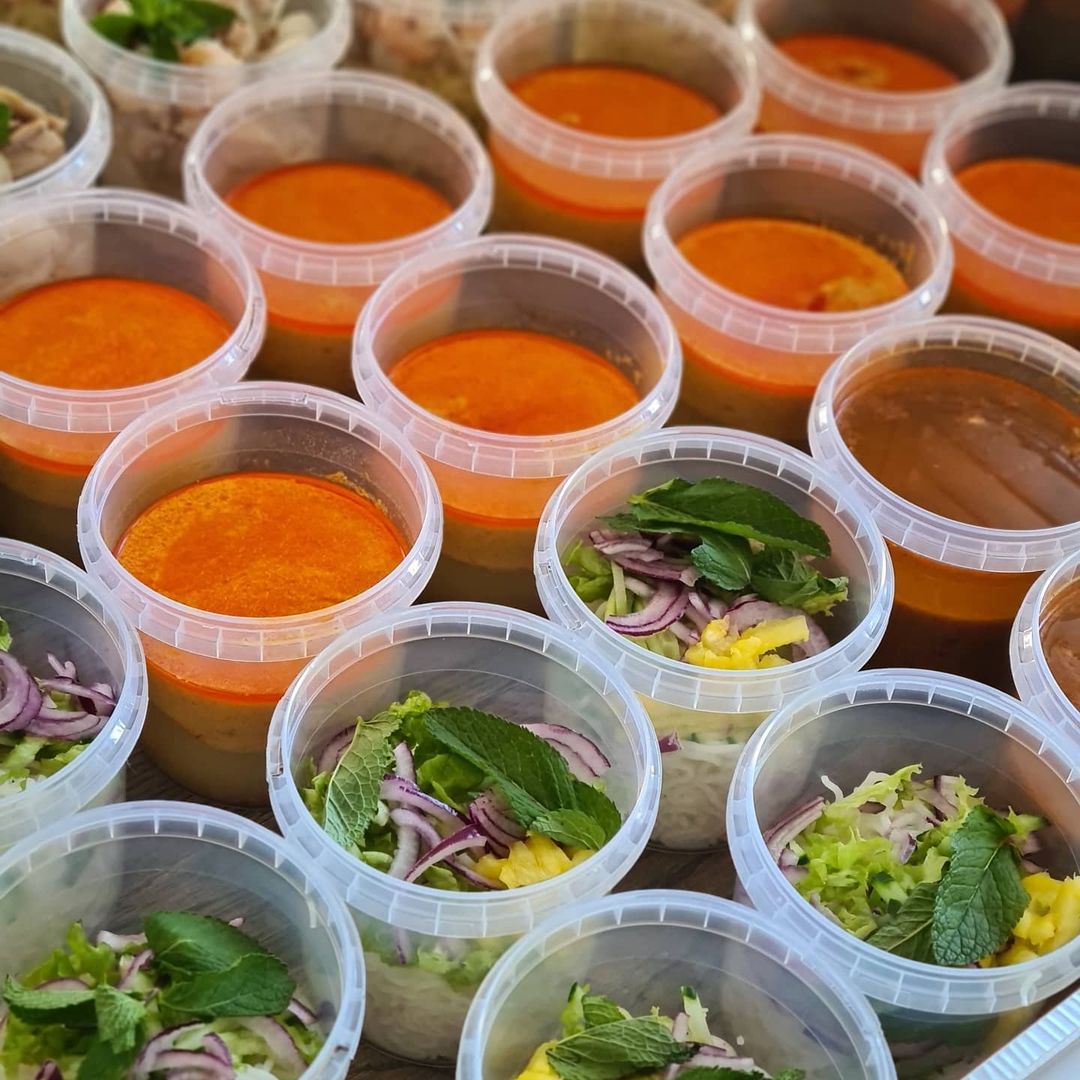 Photo: @nasilemak_amsterdam (Instagram)
Source(s): Bernama, New Straits Times 
READ Apom Telur Tradisional: 40-Year-Old Claypot Apom Using Charcoal In Penang
Now Playing, Catch New Episodes Every Friday At 7 PM
New Shopee Deals: https://shp.ee/mwksseq
Lazada Everyday Low Price: https://c.lazada.com.my/t/c.Y5ZB6V
–
We would like to invite you to join our New Private Community Group! Here you are free to ask questions, share your love for food, and explore the Penang community! We will also regularly post about casual promos and the latest findings.
Click on the button below and hunt good food with us today!